Lead Deadwood Arts Center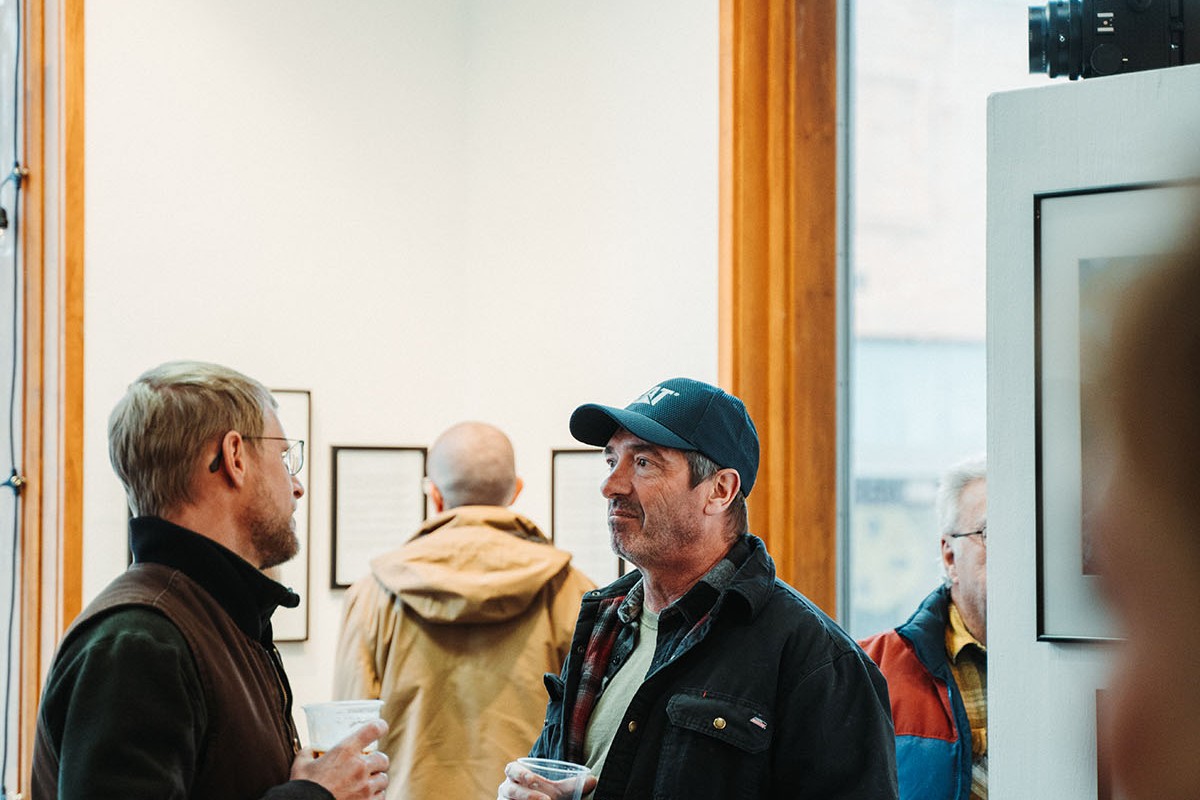 Join us for a Neutrino Day meet-and-greet with SURF's 2023 Artists in Residence, Nicholas Kahn and Richard Selesnick. Kahn and Selesnick will be in the middle of their four week residency at SURF, the deepest underground laboratory in the United States. The artists will visit surface and underground spaces of the facility and explore the scientific concepts being researched. These experiences will inspire a body of artwork, culminating in a public exhibition and outreach presentation in the fall of 2023.

Learn more about SURF's 2023 Artists in Residence.