Neutrino Day Finale with Science Comedian Brian Malow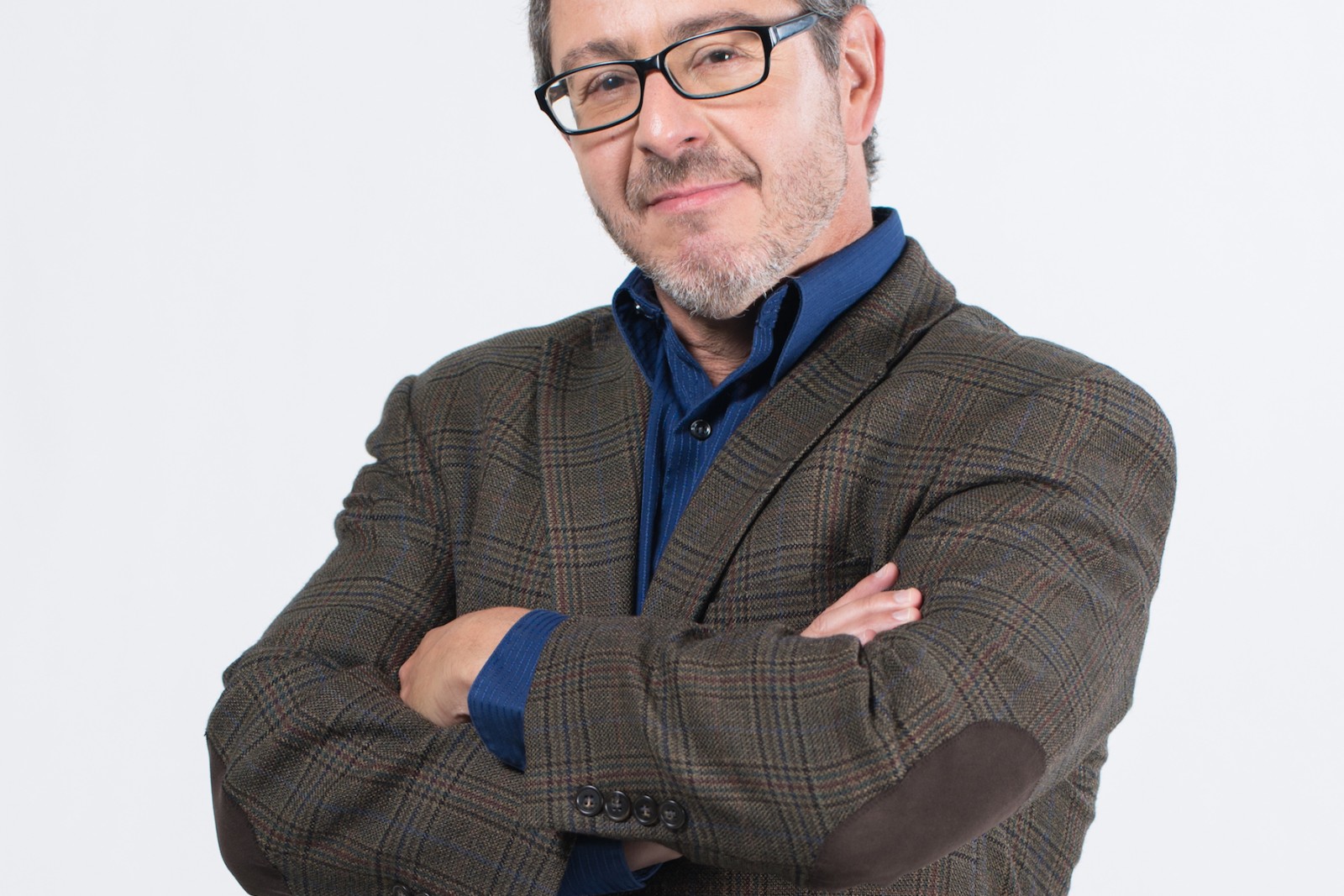 About the Speaker
Brian Malow
Get ready for a night of smart, geeky laughter with Science Comedian Brian Malow. His unique blend of comedy and science has been entertaining audiences from TEDx Berkeley to Los Alamos National Lab, and he's made a name for himself as the go-to comedian for all things nerdy.
From his appearances on the Science Channel, the Weather Channel, and the Late Late Show with Craig Ferguson, to his interviews with Nobel laureates and young scientists, Brian has a talent for making science accessible and hilarious. His comedy has even been heard in some of the most unlikely places - from an orbiting space shuttle to a neutrino lab 2km underground.
A favorite of Neil deGrasse Tyson's StarTalk Radio, Brian has also produced science videos for Time Magazine and been featured in the New York Times, SF Chronicle and Washington Post. He has even worked with NASA and the National Science Foundation, proving that his love for science is just as real as his comedy skills. You can currently see him on streaming platforms in the documentary "Science Friction" and it's easy to see why he's considered Earth's Premier Science Comedian (self-proclaimed).
Available for off-world appearances, if transportation is provided.